Life is what you make of it.
It requires action.

I define success a little differently these days. Success for me is when I have inspired you to identify what you need in order to jump out of bed each day with joy and enthusiasm. I know that I have achieved my goals when you are able to embrace whatever life brings you – fully, joyfully, and openly.
Through a supportive, goal-oriented, and potentially healing process, I want to help you reach your highest Unique Potential.
Along my own path I've been fortunate to work with amazing mentors and coaches, men and women who are at the forefront of new integrative and holistic approaches to personal and professional well-being. I now share this learning and integrated approach with others through the comprehensive work I do each day.
Contact me today if you'd like to discover your highest Unique Potential.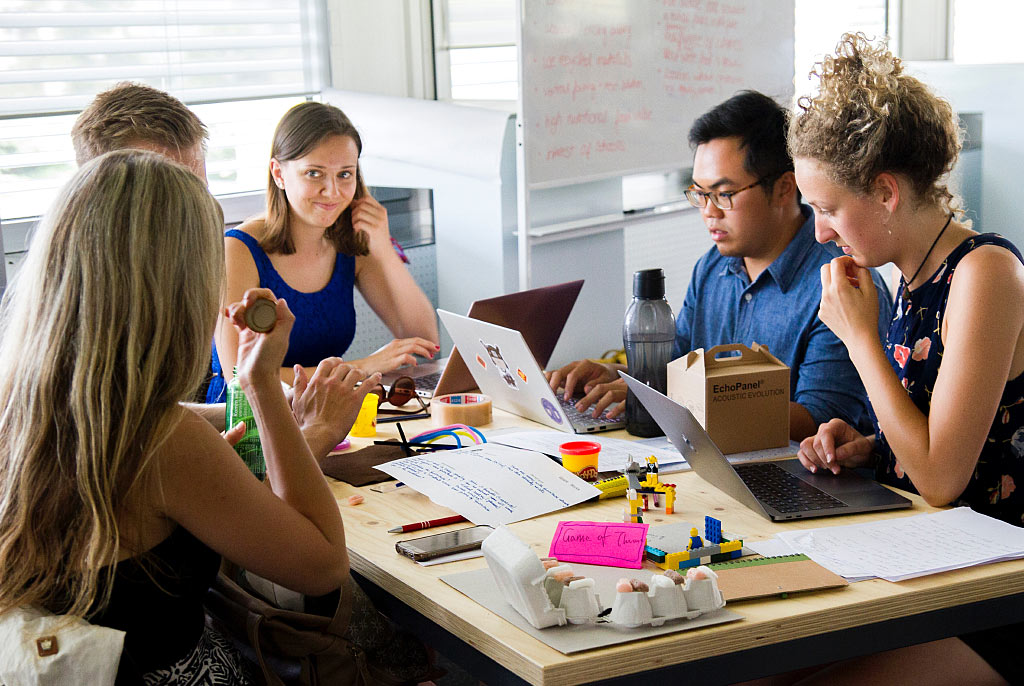 Get your Unique Design Blueprint

Check out the next Mastermind Workshop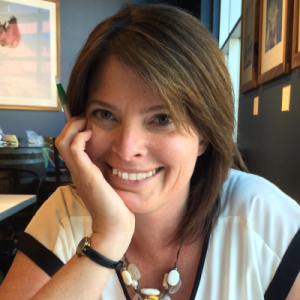 I had my first massive seizure at age 19 right after midterm exams. By my third  year of university, at 20 , I was having up to 20 seizures a day, that were passed off as anxiety.  Regular smaller seizures had already become a part of life that I just dealt with. After university, nothing would stop me from pursuing my dream of dancing and performing. After graduation I worked on cruise ships, living the high life while teaching ballroom dance. When my seizures struck, again, it was easy enough to pass them off as sunstroke and push through my day and responsibilities regardless of how I felt. I also used excessive social drinking and an unhealthy pursuit of financial wealth to ignore the seriousness of my illness.
Like many people I now meet daily, on shore and in business, as an adult I was predominantly driven by the desire to 'get ahead.' I pushed myself beyond what was healthy or reasonable in my personal and professional contexts. Even after enduring a life-threatening brain surgery to stop the seizures, and when given a 2-3 year recovery time by my doctors, I ignored them and returned to work within a year. At this time I simultaneously worked in the financial sector and owned and operated my own successful corporate communications company.
I did it all. And I was "Successful" by society's standards.  
Over the years I noticed how my incessant and ever-unfulfilled pursuit of 'Success' and 'Wealth' led me to neglect my own needs. I constantly sacrificed my own health and well-being to get ahead in the rat race of daily corporate life. I was stuck in a pattern of constantly seeking, while never realizing that simply by stopping to examine the patterns and puzzles at play in my life I could also find the tools to rebuild. With these tools in hand, I rebuilt my life to be filled with greater happiness, health, wealth and success on an entirely new level.
In sharing the tools and strategies that I've developed, I hope to continue to inspire others to discover their own Unique Potential™ and create the life they've always known they were meant to live!
Contact me today to discover your Unique Potential together through an informative and engaging collaborative process!
Credentials and Education
Bachelor of Arts, Communications (University of Calgary)
Marketing Design Advanced Professional (New York)
Desktop/Web Design Certificate
Certified Coaching Certificate
Certified Master Coach
Certified Reflex Condition Practitioner
Certified Big Growth Business Coach

DO YOU HAVE A BIG IDEA I CAN HELP WITH?