The world is changing daily.
In the future, technology will change the way we work, creating new positions that we can't even imagine yet. What is known is that certain skills will be needed. These include critical thinking, creativity, and emotional intelligence. To be part of this future, we are being called upon to know ourselves better NOW.
When we learn more about our Unique Design and Unique Potential, we uncover our talents in order to put them into action. When we understand more about ourselves and the ways in which we work in the world, we discover our gifts. When we apply these gifts in life or in business, a new level of success is achieved.
"Success takes failure. You do not learn if you do not fail. As you fail, you have to Get UP and try again. This takes commitment."
– Launa Germiquet, Getting UP
I can help you uncover your Unique Potential to map out your next chapter towards success. Getting UP can and often does take the form of making a change at work, or even starting a new business that helps you live a more healthy and fulfilling life. With a comprehensive 360° vantage point of your purpose and how it aligns with your current career, we can find your unique contribution within work and the best professional fit for you.
Create a life that is more fulfilling, but one that also supports the best version of you – physically, emotionally, and mentally.
By embracing a new YOU, the doors to a more fulfilling life that supports your health and financial well-being are opened. Simply replace the word "Perfect" with "Potential" and we're already well under way to discovering your Unique professional offering to the world!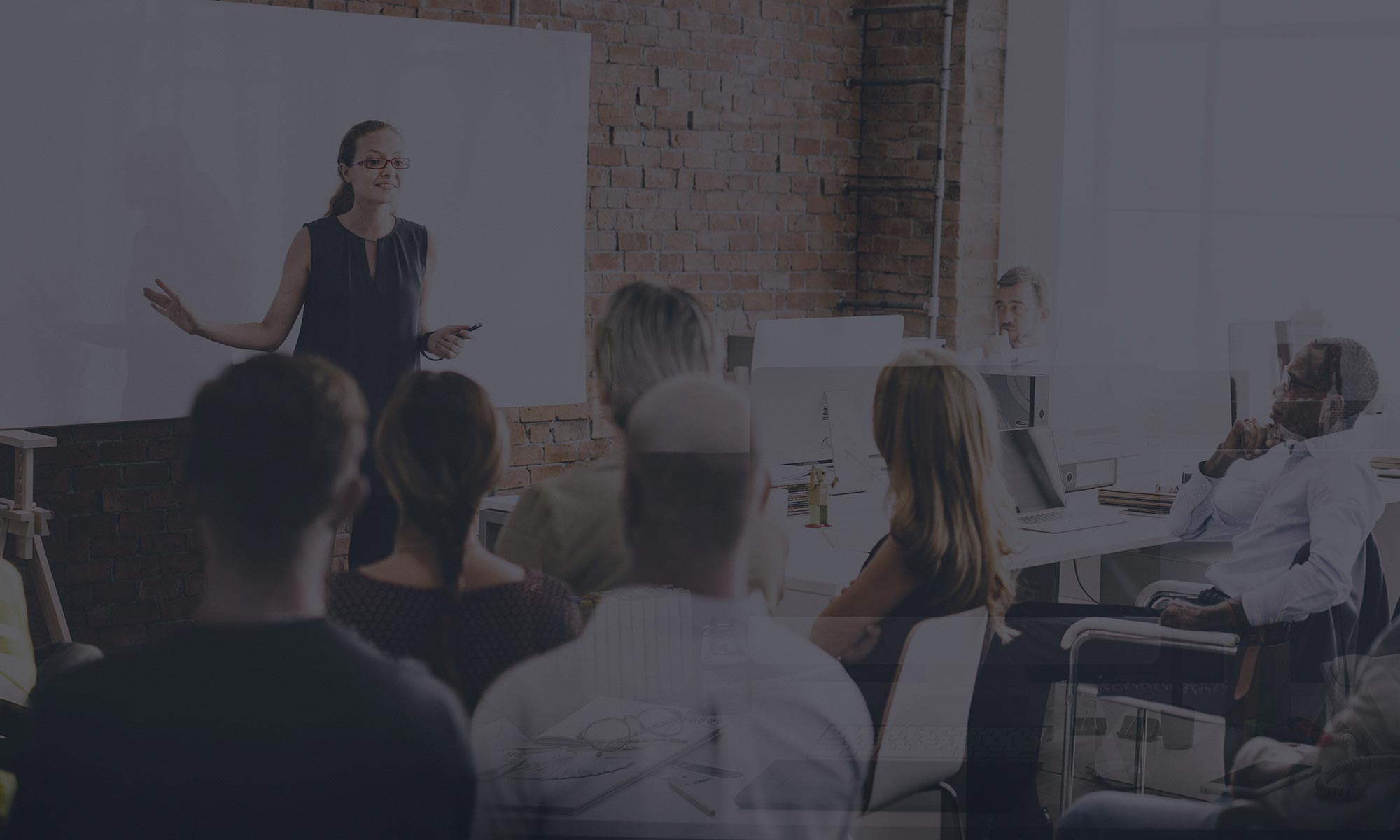 I'm interested in the group-based Mastermind Workshops
I'm interested in self-study through the Membership Page
There is no better time than the present.

Once you experience this new level of awareness, things may happen more quickly. You become more open to face the things that cause pain. You are able to take action solely on what you feel is right at the time. Discover how your Unique Design works with your Action Potential to create your Unique Potential and change your life for the better today!
Contact Launa if:
You want to live and love a life that has meaning and purpose.

You want to shine in your abilities and move past being ill or traumatized.

You are now willing to see yourself not as a victim of circumstances, but as the most important actor on the stage of your own life.

You are willing to see that you are the master of your own strategy, development, and destiny.

You are ready to take action and change your life NOW.
Why wait? Your life and Unique Potential are calling you to take action and Get UP today!